Draw a grid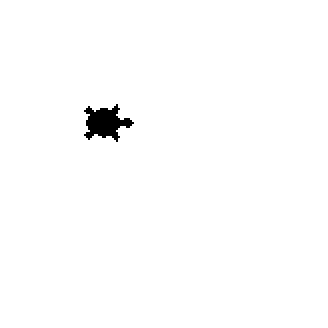 Part 1
Using the turtle library, draw a square where each side is 20 pixels long. Use a for loop to avoid code repetition. Each iteration of the for loop should draw one side of the square.
Part 2
Using nested loops, draw 3 squares in a row side by side. Then, draw 3 rows of three squares to make a grid. Pay attention to proper indentation. You can use the function calls speed(0) to speed up the drawing, or delay(0) to go even faster for testing.
If you used for loops, recreate your program using while loops, and vice versa.
Ask the user for the number of rows and columns the grid should have and draw accordingly
Currently, many edges are being traced more than once. Implement a more efficient way to draw the grid.